Vote For Best in Boulder County 2021
How would you like to be a practice member
with the chiropractic office voted Best in Boulder County 2021?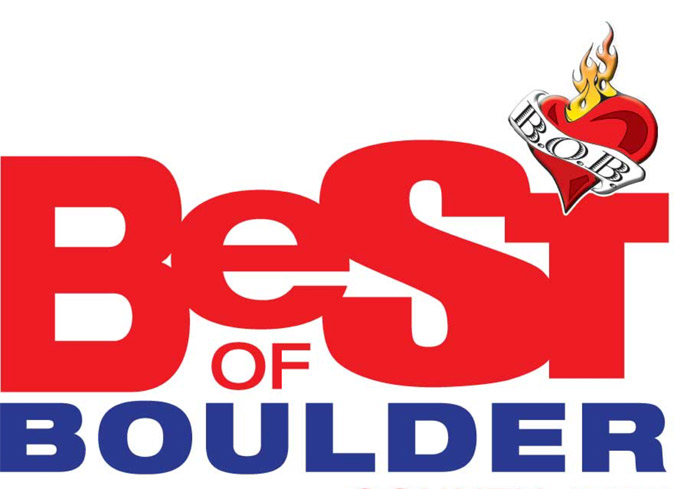 Yep, it's that time again. It would be so cool to be the winners this year, and your help is needed to make it happen!
It's really quick and easy to vote. You can go to the website and vote there!
Your willingness to support your Network Wellness Center friends means the world to us.
You must answer at least 25 questions in the survey overall for your ballot to be counted. If you aren't familiar with a particular category or don't have a favorite, just skip it. You do not need to answer every question.
You do need to reach the last page to submit your survey. This means you can answer 25 questions and then, in order for your ballot to be counted, just navigate to the last page of the survey!
Submitting a ballot will secure you an exclusive invite to the Best of Boulder Bash, where the Best of Boulder winners are honored!
It would be awesome to be there together with you to celebrate winning!
Thanks in advance for your help!
Drs. Daniel and Richelle Knowles, D.C.
And Team NFWC

Vote For Best In Boulder County | (303) 998-1000