Top Rated Boulder Chiropractors For Family Wellness
Take Your First Step Toward Optimal Health and Wellness!
Welcome to Network Wellness Center, where you immediately feel comfortable and at home. Our Boulder chiropractic team, Drs. Daniel and Richelle Knowles, focus on delivering the best in natural, holistic, and highly advanced forms of care that your body needs for natural healing and true wellness. For a limited time, we are offering a New Patient Special to get you started on your journey to better health!
Get Your NeuroStructural Evaluation & NetworkSpinal Adjustment Session For $125 (A $255 Value!) – Request your appointment online to get started!
NEW PATIENT SPECIAL
For just $125 you'll get:
Your first consultation & exam, your recommended computerized testing, your doctor's results review, and your first NetworkSpinal adjustment.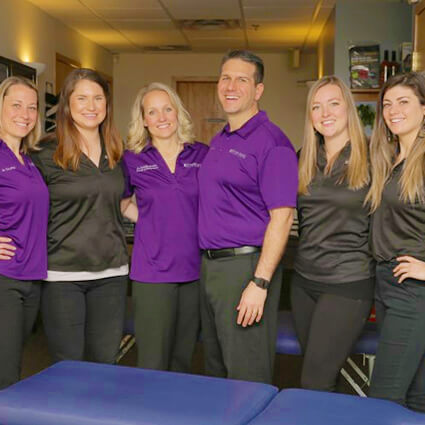 Sign Up Today
Don't wait to feel better. Your journey to better health starts now!
Fill Out This Form To Claim Your Spot