Meet the Team at Network Wellness Center
Get to Know Us

Amanda Preston | Office Coordinator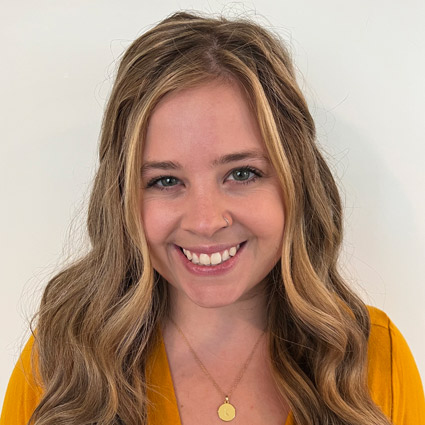 Amanda Preston is the Office Coordinator at Network Wellness Center. Amanda has worked with Drs Daniel & Richelle Knowles and leading experts in the Chiropractic field for years now. Amanda is responsible for supervising the office support team at NFWC, as well as ensuring each and every person that walks through NFWC's doors is served to the utmost standard.
In addition to training chiropractic team members to be among the best in the profession, Amanda has grown from working the front desk and exam rooms, to financial coordinator, and eventually holding the title of Office Coordinator, thus experiencing every title in the office, short of Chiropractor. Amanda has abundant expertise in practice coordination, organization, communication, team training and outcome development. She has received specialized training in non-violent communication, while being an expert at delegation, team planning, organization, outcome & business strategy, accountability, holding energy-rich standards, helping people shift out of negative mindset into positive, and navigating difficult conversations!
When you visit the NFWC office, you'll enjoy Amanda's energetic, enthusiastic presence and her ability and willingness to serve you in any way possible!

Meet the Team at Network Wellness Center | (303) 998-1000