Network Family Wellness Center Events
Advanced Network Class: Experiencing and De-mystifying the Network Wave
Thu, May 19, 2022, 8:30 PM EDT
Network Family Wellness Center, 1715 15th St Boulder, CO 80302
You are cordially invited to join Dr. Daniel Knowles D.C., nationally recognized health and wellness expert, for a very special FREE seminar
About This Event
Join Network Family Wellness Center in this Advance Network Class, to explore the seasons! Admission is FREE, you MUST register to attend this LIVE event.
Limited seats available! RSVP for yourself, your family and friends today!
REGISTER HERE »


Hike to Health with Dr. Rebekah Drum
Sat May 21, 2022, 9:00 AM MDT
Main Trailhead of Betasso Preserve, Betasso Rd, Boulder, CO 80302
About This Event
Join NFWC and the RiseUp Boulder community, on Saturday , May 21st, 9:00 am to explore connection with our Open Spaces while connecting with others in the great outdoors. Bring your questions for Dr. Bekah and be prepared to enjoy a beautiful saunter.
Admission is FREE, you may register to receive email reminders for this hike.
REGISTER HERE »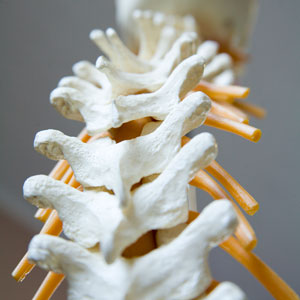 Advanced Spinal Class: Why the Spine? [Virtual]
Tue June 7, 2022, 8:30 PM – 9:30 PM EDT
Why the Spine?
About This Event
You'll receive powerful do's, don'ts, behaviors, structures, and more awareness to be attentive to in your life! Optimize your health and wellness both in and out of the office, while maximizing the benefits of your care.
Admission is FREE, you must register to attend this virtual event. You will be contacted with the link for the zoom call!
This class is being held virtually for your health and safety. Reserve your slot now!
REGISTER HERE »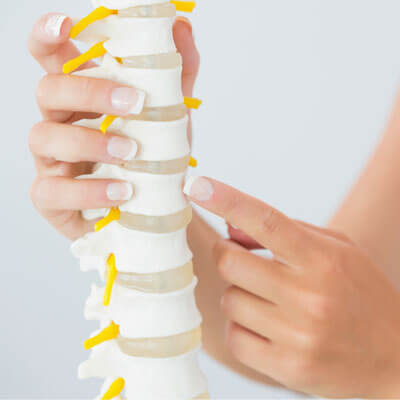 Basic: A Healthy Spine is a Healthy You
Mon June 13, 2022, 6:30 PM – 8:00 PM MDT
Dagabi Cucina, 3970 N Broadway #101, Boulder, CO 80304
Basic: A Healthy Spine is a Healthy You A very special FREE seminar with Dr. Danny!
About This Event
You are cordially invited to join Dr. Daniel Knowles D.C., nationally recognized health and wellness expert, for a very special FREE seminar event.
Learn how to identify the root causes of your symptoms, aches and pains. You'll learn how to AVOID symptoms and conditions as well as valuable information regarding your overall health and wellness.
Join Dr Daniel Knowles and Network Family Wellness Center at Dagabi Cucina in Boulder to learn KEY information that will support you in optimizing your function, so that you can live strong, healthy and well on a daily basis!
Limited seats available! RSVP for yourself, your family and friends today!
For the health and safety of everyone, we will be strictly observing social distancing.
REGISTER HERE »


Somato Respiratory Integration Workshop [Virtual]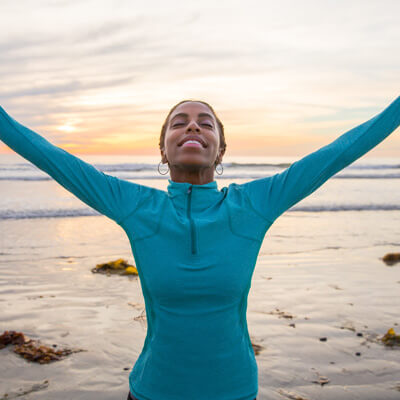 Sat, June 18, 2022, 12:00 PM – 2:00 PM EDT
Come join Network Family Wellness Center and for a chance to learn Somato Respiratory Integration!
About This Event
Join Stephanie Schoolmeester for this informational and engaging virtual class. With everything going on, there's probably added stress, challenging family dynamics, and unwanted illnesses. Expand your skillset to help you navigate with more ease, relaxation, and joy!
Somatic (Body) Respiratory (Breathing) Integration (SRI) is designed to offer unique options in your experience in your body and personal healing. It educates you on your body's rhythm and inner wisdom through focused attention, gentle breath, movement, and touch. Somatic Respiratory Integration exercises (based on Donald Epstein's book, The 12 Stages of Healing,) are designed to help the brain reconnect with the body and it's experiences.
The goal of SRI is to help an individual develop lifetime skills in relationship to the structure, vibration, and energy in one's body. Through reconnecting a person's breath, touch, focused movement, and attention, they can involve the body more fully and instantly shift their state of consciousness to one that supports their body-mind-life experience

Advanced Network: Have You Ever Wondered? [Virtual]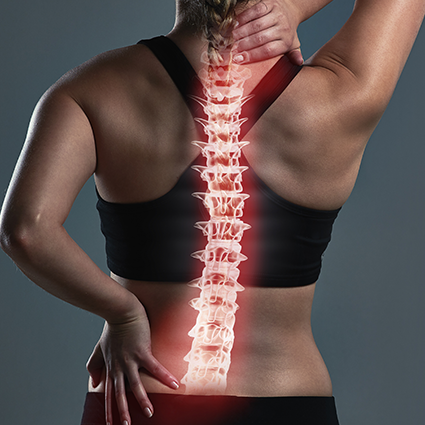 Thu, June 23, 2022, 8:30 PM – 10:30 PM EDT
About This Event
Seating is limited to 30 people, register today! Come and learn about how to avoid back and neck surgery, the root cause of spinal problems and how you can address them naturally without drugs or surgery.
Leave with lots of great information and tips on how to improve your current approach.
The information presented will be life-changing and empowering. You can use this approach to help you uncover some of the underlying mechanisms that are causing your spinal concerns.
We will be covering these critical topics:
The root cause of many spinal concerns
Getting the right testing to determine hidden neurological stresses
Failed back surgery syndrome
Achieving sustainable results


Network Family Wellness Center Events | (303) 998-1000