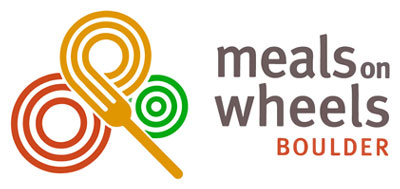 Help Us Help Meals on Wheels
Focusing on NeuroStructural Optimization
September 1st, 2022 – September 20th, 2022
OUR GIFT TO YOU:
$50 a complete NeuroStructural Evaluation
YOUR GIFT TO CULTIVATE:
Any remaining NeuroStructural evaluation proceeds will be donated toward providing safe, no contact, daily meal delivery to those confined to their homes.

Sunset Yoga in the Park with Shine Living Community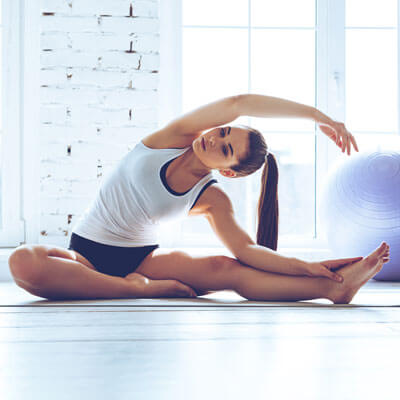 Thursday, September 15, 2022 5:30 PM
About this event
Sunset Yoga in the Park w/ Jill and Jessica Emich
Let's get to the Root of It is a unique yoga experience in North Boulder Park! Shine Living Community will be leading yoga flow and guided meditation with the intention to getting to down to the root of helping you live with your Shine! Come out to North Boulder Park, have fun with the community while raising money for Meals on Wheels. Class is a minimum $20 donation, you are welcome to give more!
Breathing and awareness bring the body-mind of the practitioner to a greater state of ease, clarity, sensitivity, and presence.
This class will be all-levels and participants with any major health concerns and/or injuries should consult with a physician before starting such a practice.
Feel free to come a little early and bring your friends!

Stress Reduction Lunch Talk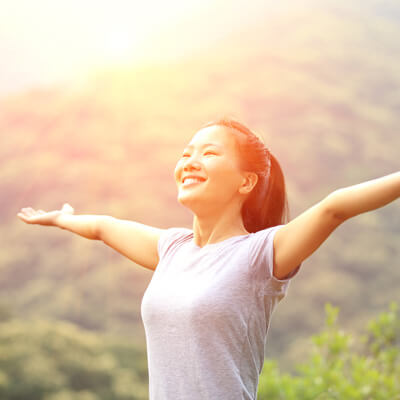 Tuesday, September 27th, 2022 12:00 PM MDT
Location: Network Family Wellness Center
About this event
Event details coming soon.

Meals on Wheels Event | (303) 998-1000