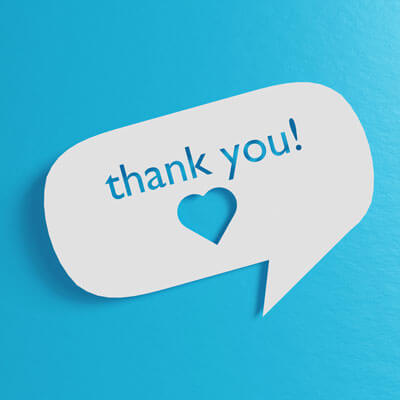 Patient Reviews
At Network Wellness Center we love when patients share with us their feedback and comments. Read our patient testimonials below to see what other people have to say about care with us.
For more information or to schedule an appointment, contact us today.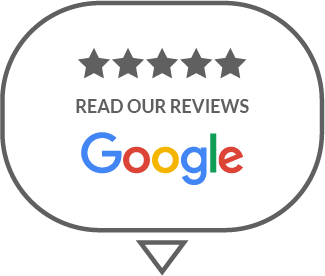 I came to NFWC because I was in physical pain and felt that something needed to change. My son is becoming a network spinal chiropractor, and he encouraged me to give Network Wellness Center in Boulder a try. Even though I live almost an hour away, I was willing to do anything at that point to help me feel better. I had experienced severe child abuse from infancy into adulthood, so my spine and neck were out of alignment. I wanted to see if the damage to my body could be reversed and healed. As I continue to work with NFWC, I know my body will become even more stronger and healthier. My neck and spine are aligned more than they ever have been. I have freedom of movement like never before. It is a gift to move my body today, and most days are free of pain.
– Serena M.
"I continue to come to NFWC because I receive the highest level of care with individualized support and focus to release what no longer supports my body and shines light on what brings in more of what I do want in my life! The network docs here are truly gifted providers. It doesn't matter who works with me, all is divinely and perfectly coordinated to support exactly what my body needs with each Network doctor at NFWC. The changes I have experienced are that my system just seems to know exactly what it needs with each D.C. This evening I came in with headachy symptoms and Dr Rebekah instantly knew and could support easy connection and release. NFWC transforms what does not serve you to what does serve you. Thank you to Dr Rebekah, Dr Richelle, Dr Patrick and Dr Danny!"
- Maureen
"I came to NFWC because I was curious about my own spinal health after a friend showed me his spinal x-ray. The changes I've experienced are that I stand up taller and straighter, I breathe more easily, I think more clearly and am in the flow of life with greater ease and grace"
"I came to NFWC because my partner insisted and basically begged me to check it out. After I had my exam I knew that this care was necessary and more than welcomed in my personal care regimen. It also became a huge effort towards my mental health. Changes I've experienced are that my physical body is in better shape but that was to be expected. The changes that keep me coming back are whole-heartedly related to my increased wellness in overall mind, spirit and body, and I am forever grateful and will not stop giving myself this care."
– Ashley C.
"I came to NFWC because I was experiencing stress overload, pain in my neck, regularly not sleeping well and having some numbness in my arm along with a finger problem. The changes I've experienced are that I am much more relaxed, happy, usually sleep well and my neck is comfortable! I am able to do my gardening and things I love without discomfort. My arm is comfortable and my finger is flexible!"
– Leah K.
"My body is more relaxed, my breathing is better, and my movement is easier! My shoulder pain is MUCH better!"
– Rod V.
"I came to NFWC because of my husband . The changes I've experienced are emotional and physical ease. My cervical films have changed dramatically for the better"
– Kayti M.
"I came to NFWC because I moved to Boulder and heard NFWC was the best in the area, I needed continued chiropractic care that I had been receiving for the previous 10+ years. The changes I've experienced are that I am able to sit at my desk more comfortably all day, my lower back doesn't hurt on long car rides and I love having a regular schedule of adjustments!"
– Anna F.
"I came to NFWC because I was looking to get back to NSA care because I LOVE it! I've experienced greater ease in my body, overall"
– Suzanne P.
"I came to NFWC because I wanted to make sure my spine was in alignment. I've experienced better posture, my anxiety is almost completely gone, I've experienced more ease moving through life. Less neck pain, less muscle tension… the list goes on and on!"
– Anita G.
"I came to NFWC to heal my back, neck and shoulder pain. I've experienced overall more ease. I feel better and it's only been my 4th session! I am improving and will continue care to see the best results possible."
– Saeeda S.

Network Wellness Center Reviews | (303) 998-1000