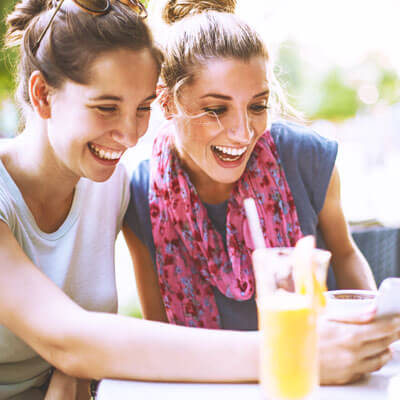 August 4th is National Chocolate Chip Cookie Day! Considered America's favorite cookie, these delicious treats are often laden in sugar and gluten. The good news is that indulging in this tasty treat doesn't have to mean sacrificing your health goals. In celebration of this day, we present a low-sugar, dairy-free, and gluten-free option for chocolate chip cookies. Not only are these cookies scrumptious, but they're also made with wholesome ingredients that prioritize your well-being.
Ingredients
– 1 ½ cups almond flour
– ¼ cup coconut flour
– ½ teaspoon baking soda
– ¼ teaspoon salt
– ¼ cup coconut oil, melted
– ¼ cup pure maple syrup or honey
– 1 teaspoon vanilla extract
– ½ cup dark chocolate chips (preferably dairy-free)
– Optional: ¼ cup chopped nuts or dried fruit for added texture and flavor
Instructions
1. Preheat your oven to 350°F (175°C) and line a baking sheet with parchment paper.
2. In a mixing bowl, combine the almond flour, coconut flour, baking soda, and salt. Whisk together to ensure even distribution of ingredients.
3. In a separate bowl, whisk together the melted coconut oil, maple syrup (or honey), and vanilla extract until well combined.
4. Pour the wet ingredients into the dry ingredients and stir until a dough-like consistency forms.
5. Fold in the dark chocolate chips and any optional ingredients you choose, such as chopped nuts or dried fruit.
6. Using a tablespoon or cookie scoop, drop rounded portions of dough onto the prepared baking sheet. Gently flatten each cookie with the back of a spoon.
7. Bake the cookies in the preheated oven for approximately 10-12 minutes, or until the edges turn golden brown.
8. Remove the baking sheet from the oven and allow the cookies to cool on the sheet for a few minutes, before transferring them to a wire rack to cool completely.
9. Once cooled, the low-sugar, dairy-free, and gluten-free chocolate chip cookies are ready to be savored.
Remember to store any leftover cookies in an airtight container for future enjoyment.
These guilt-free treats are a delightful way to celebrate National Chocolate Chip Cookie Day, while maintaining a health-conscious approach. Made with almond flour and coconut flour, these cookies are gluten-free and suitable for those with dietary restrictions. Using natural sweeteners and dairy-free chocolate chips keeps the sugar content low, without sacrificing the delightful taste of classic chocolate chip cookies.
So, on August 4th, gather your loved ones and enjoy these healthier chocolate chip cookies guilt-free. Share the joy of this fun day while nourishing your body with wholesome ingredients.